"Yvi Piahu" or "New Land", is a production made in Greece in 2010 at the International Conservatory of Athens. It features the historic first recording of seven of the ten pieces recorded. All works are of Latin American composers of the twentieth century. It comes in USB format, allowing listening to the audio material and data storage. It is also the first recording of a clarinetist made ​​in USB and the first recording of an Uruguayan clarinetist.
Piano: Panagiotis Giannakakis
You can find it at "Le Salon de Musique", Strasbourg, France.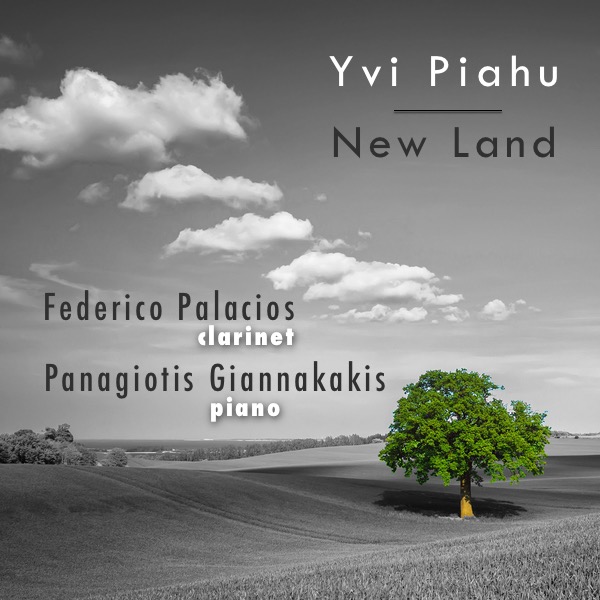 Or you can just download it from the web !
coming soon...